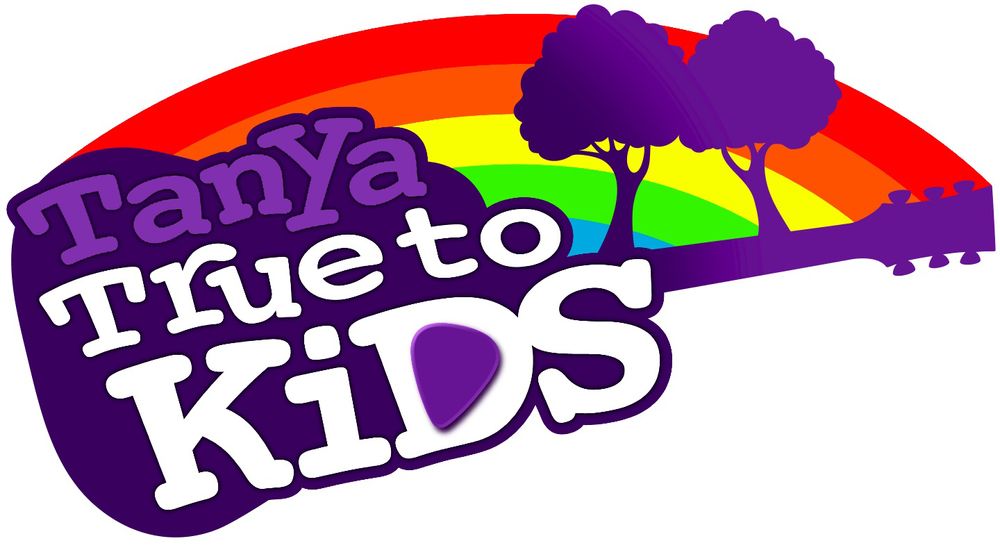 True To Kids programs use music, art and movement as a play space within which children truly learn the most. Classes and private sessions incorporate time tested, experience and research based curriculum for early learning and language development. Classes include encouragement for gross and fine motor development, with a bit of yoga and dance for exercise, relaxation, stretching and gentle muscle strengthening. Classic children's songs, stories and finger plays are used as well as original songs. There is plenty of musical exploration including singing, vocal play, rhyming, rhythms, and repetition to support speech development. We work on color, shape, number and letter recognition as well. The program serves the youngest to the oldest in developmentally appropriate ways. 
Classes are available for children (some for adults too) of all ages and are generally 30-45 minutes long. In private settings a parent or caregiver attends class with each child. The program is especially beneficial for children who's first language is not English.
We prefer to have groups in a similar developmental stage. This does not necessarily mean the children are the exact same age. All children develop differently. Having a child exceeding in the area of language can foster the growth of a less verbal child etc. We do however try to avoid having crawlers mixed with children who are up on their feet, walking and jumping.
Registration is on a rolling basis, structured around NYC and Los Angeles public school calendars. 
9/15/23 Update:
True To Kids first semester registration is open for Winter Camp, and mini semesters for the last half of the current semester.